There are several historic buildings in Duncan and the surrounding Cowichan Valley which are associated with members of Tzouhalem Chapter, No.26.
Here are a few to start with but please note we will be adding more shortly.
Cowichan Merchants Building, built 1912. Associated with Thomas Pitt and Andrew Hans Peterson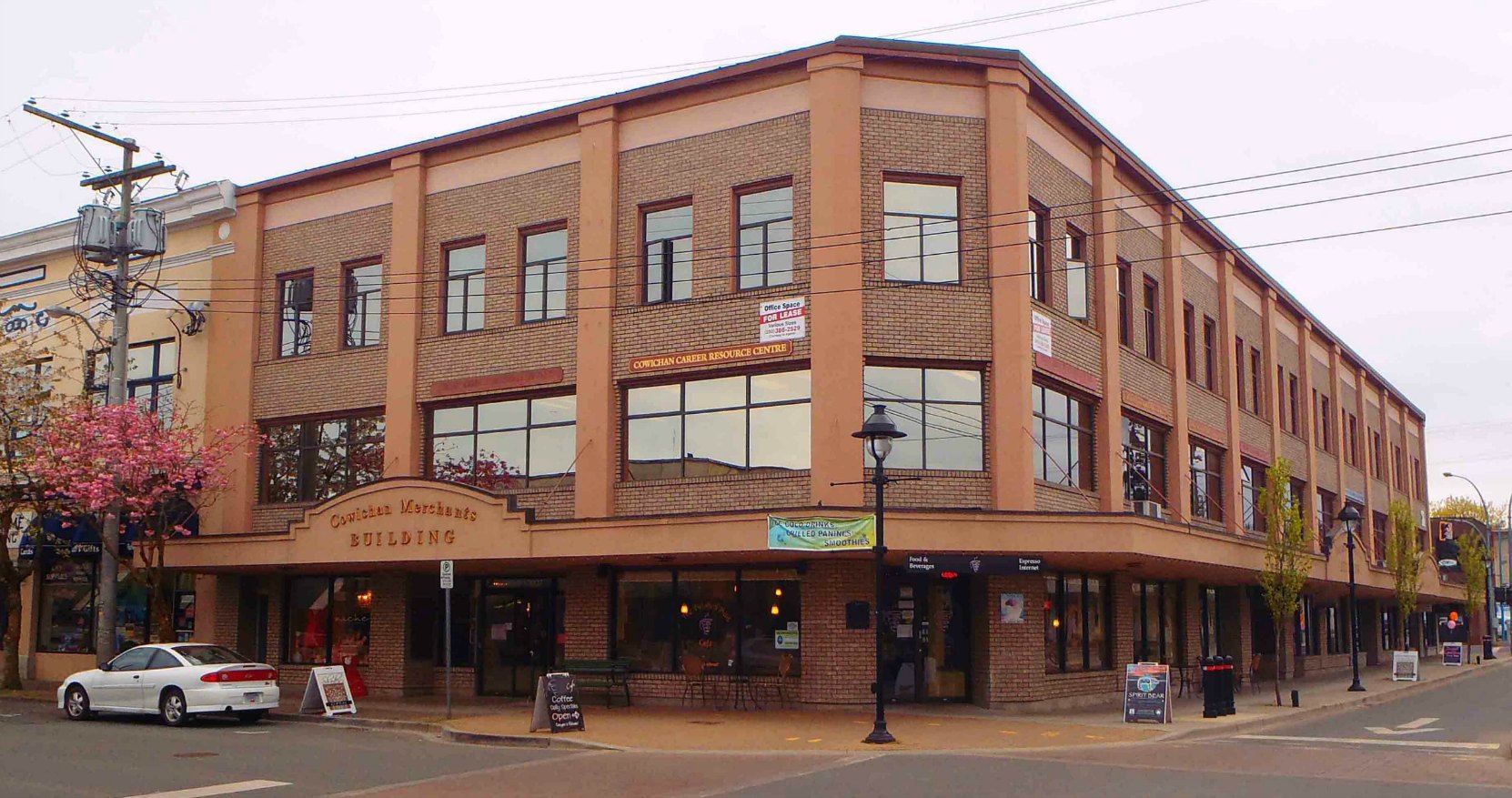 Kenneth F. Duncan's business premises, now Duncan & Christmas Heritage Mall, 149 Canada Avenue.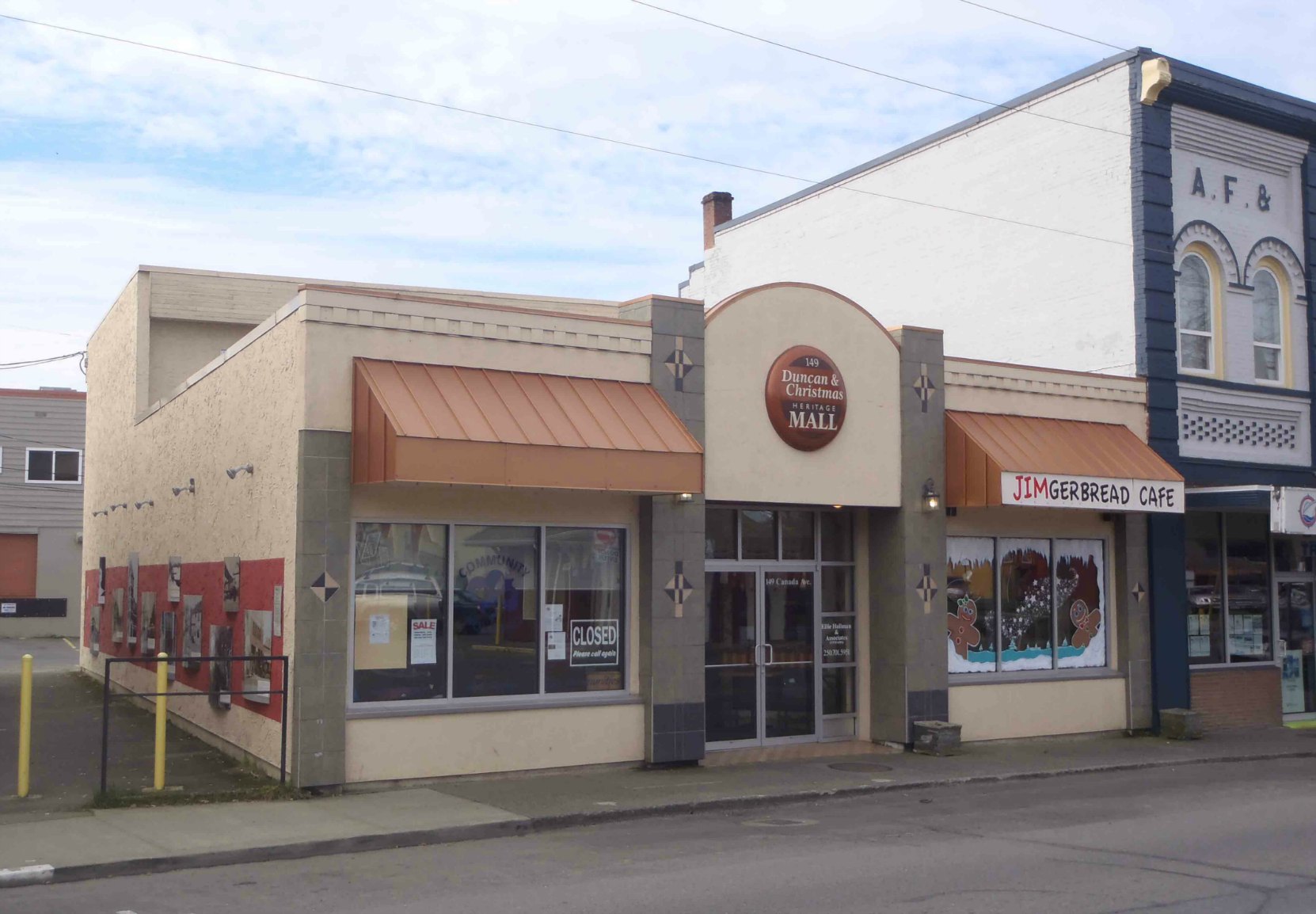 Charles W. O'Neill's house at 1087 Islay Street. We believe that the meetings to plan the creation of Tzouhalem Chapter, No.26 were held in this house in 1928.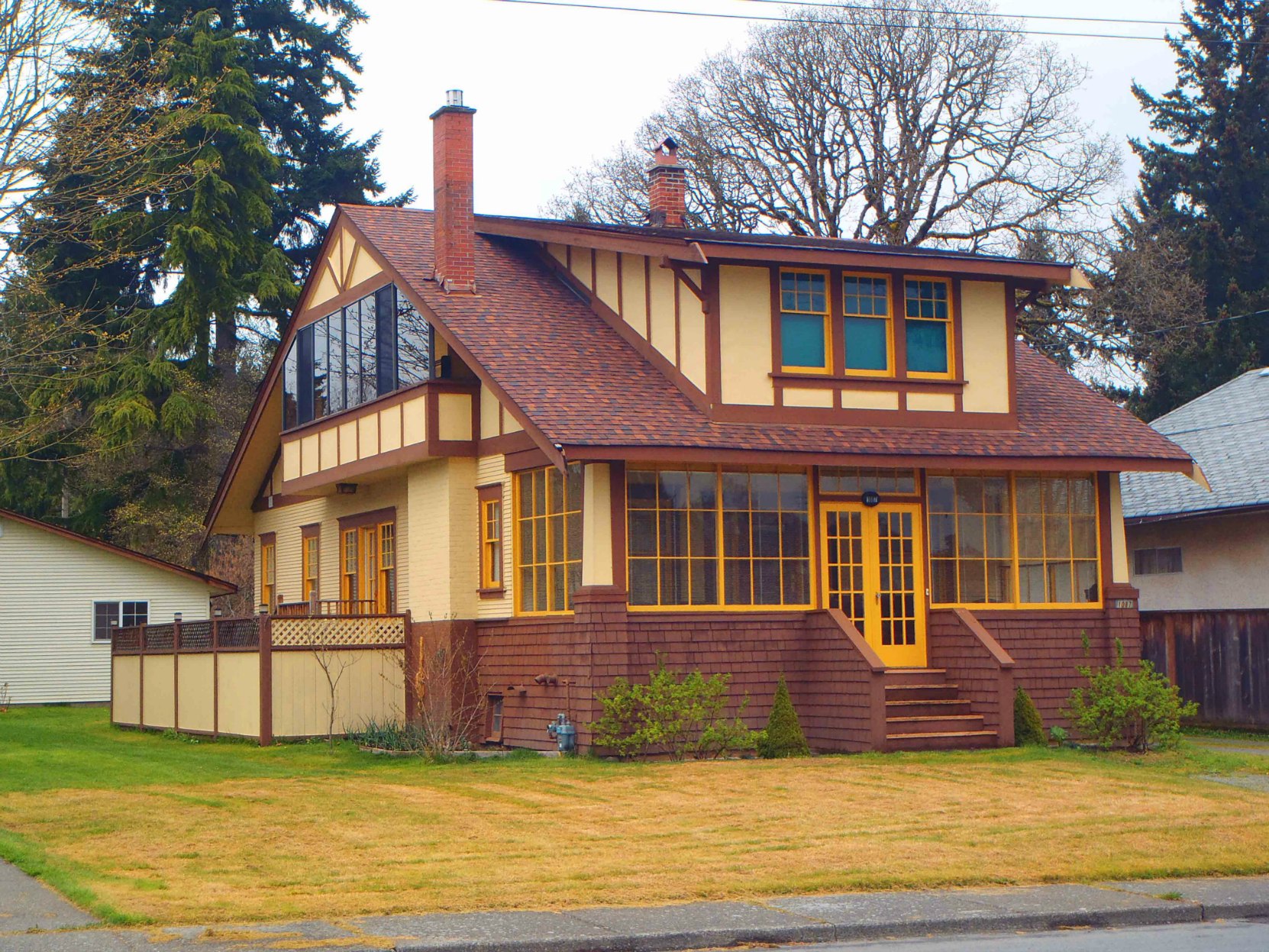 45 Craig Street is now Just Jake's Restaurant but was used by William Bruce Powel's business, Powel's Mens' Wear between 1944-1972.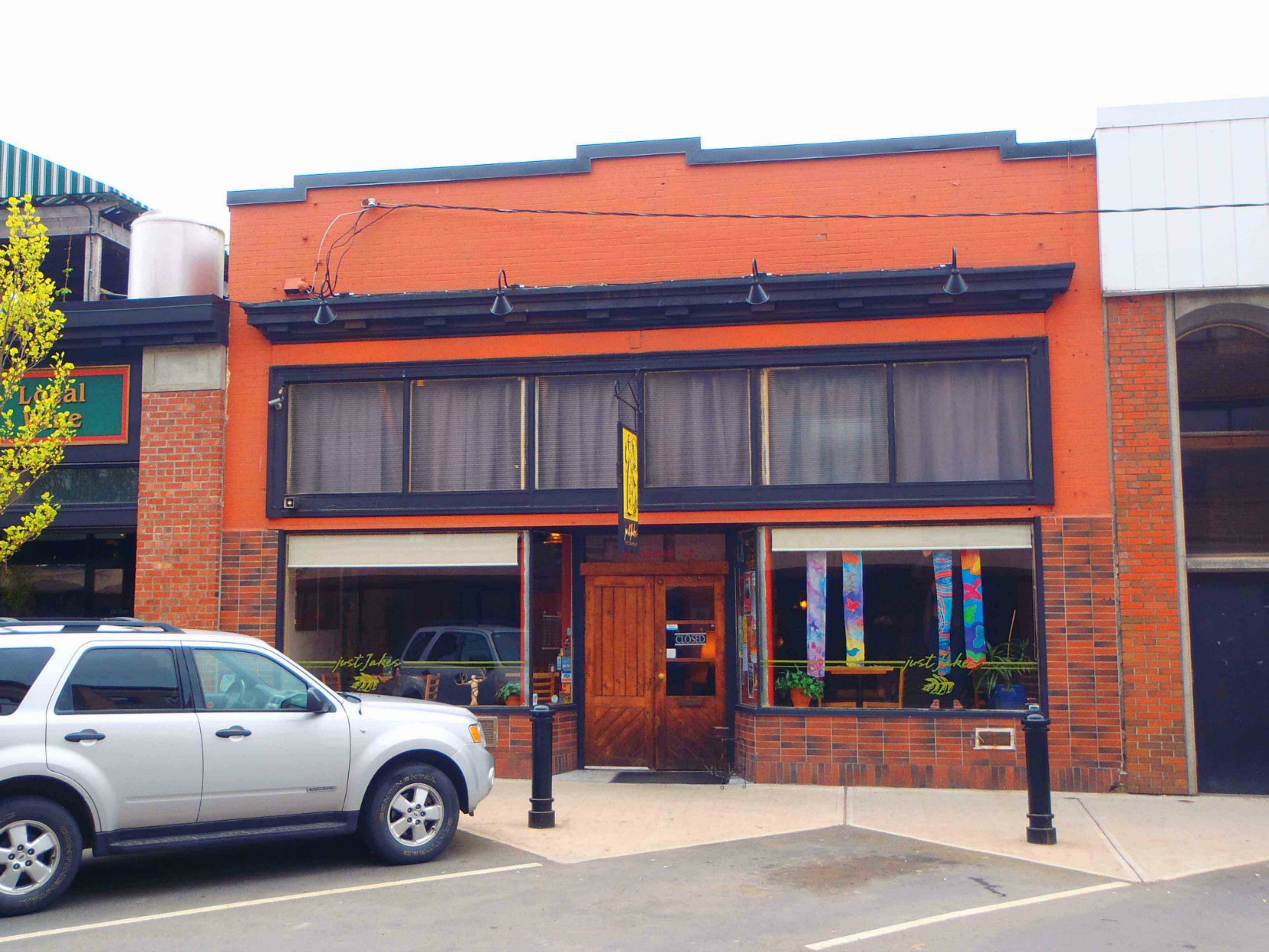 The house at 733 Wharncliffe Road was built circa 1928 by architect Douglas James for Claude Green and his wife Edna Green.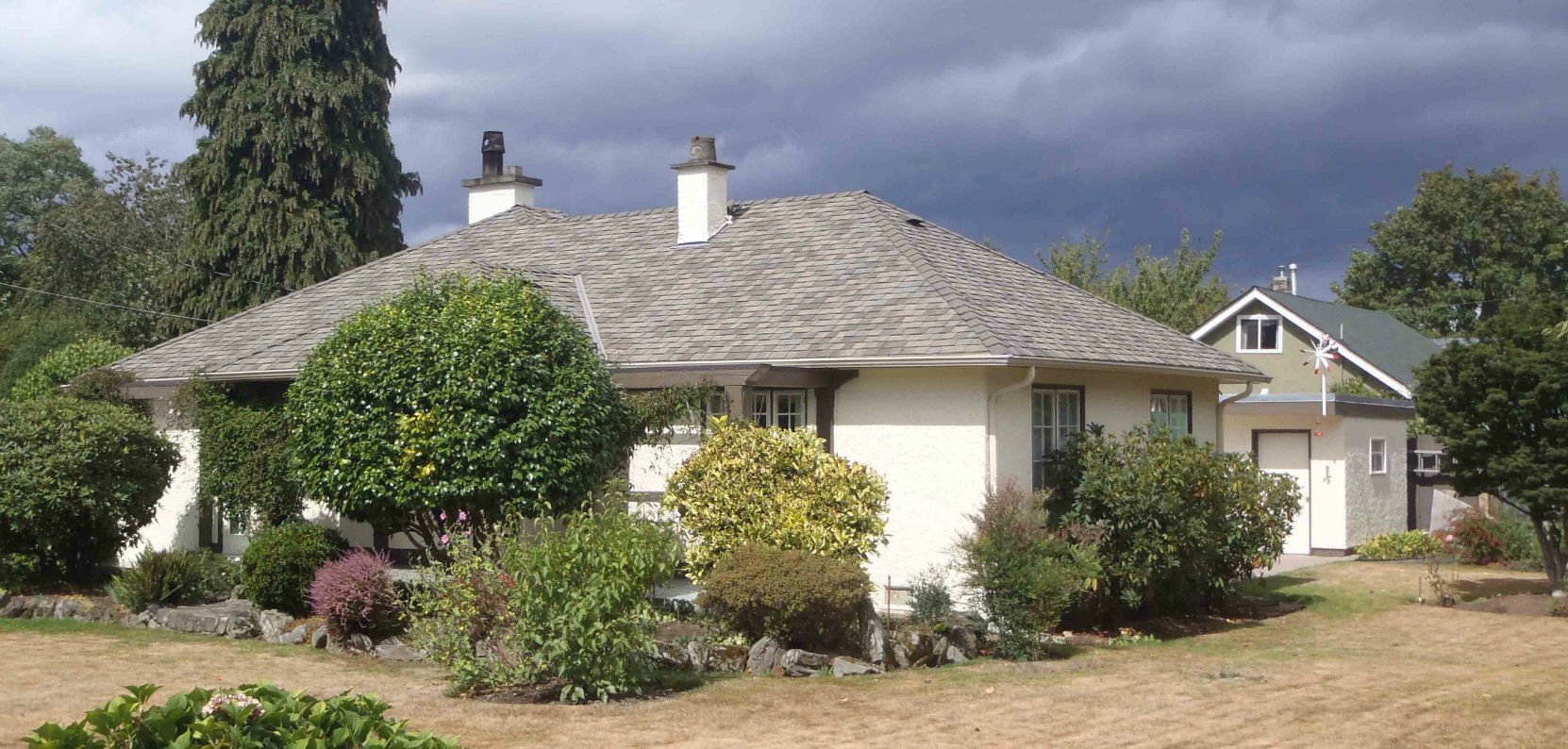 151-155 Craig Street, built by architect Douglas James for Hugh George Savage and the Cowichan Leader newspaper.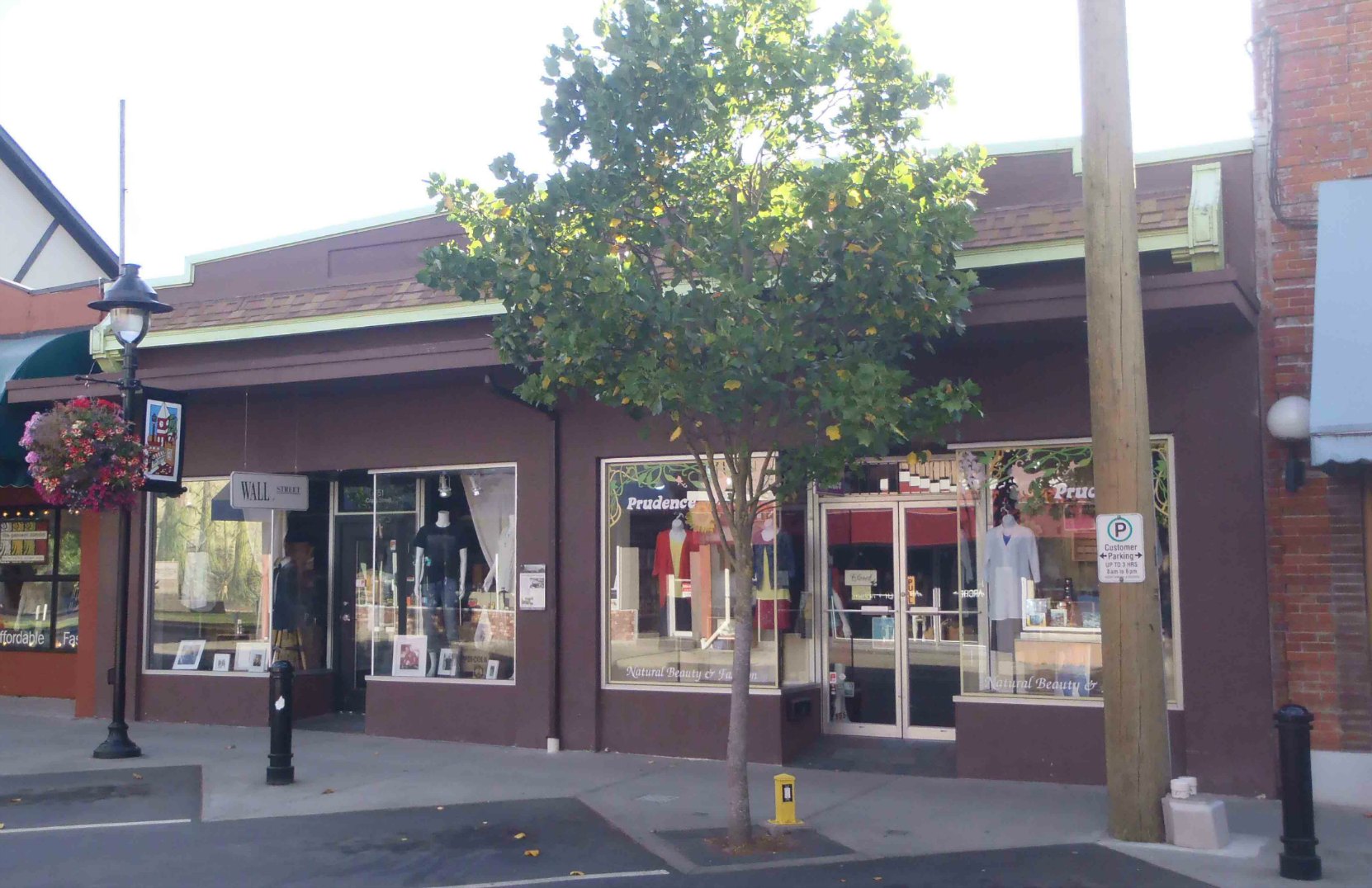 Thomas Pitt's Automotive Dealership, now 231 Government Street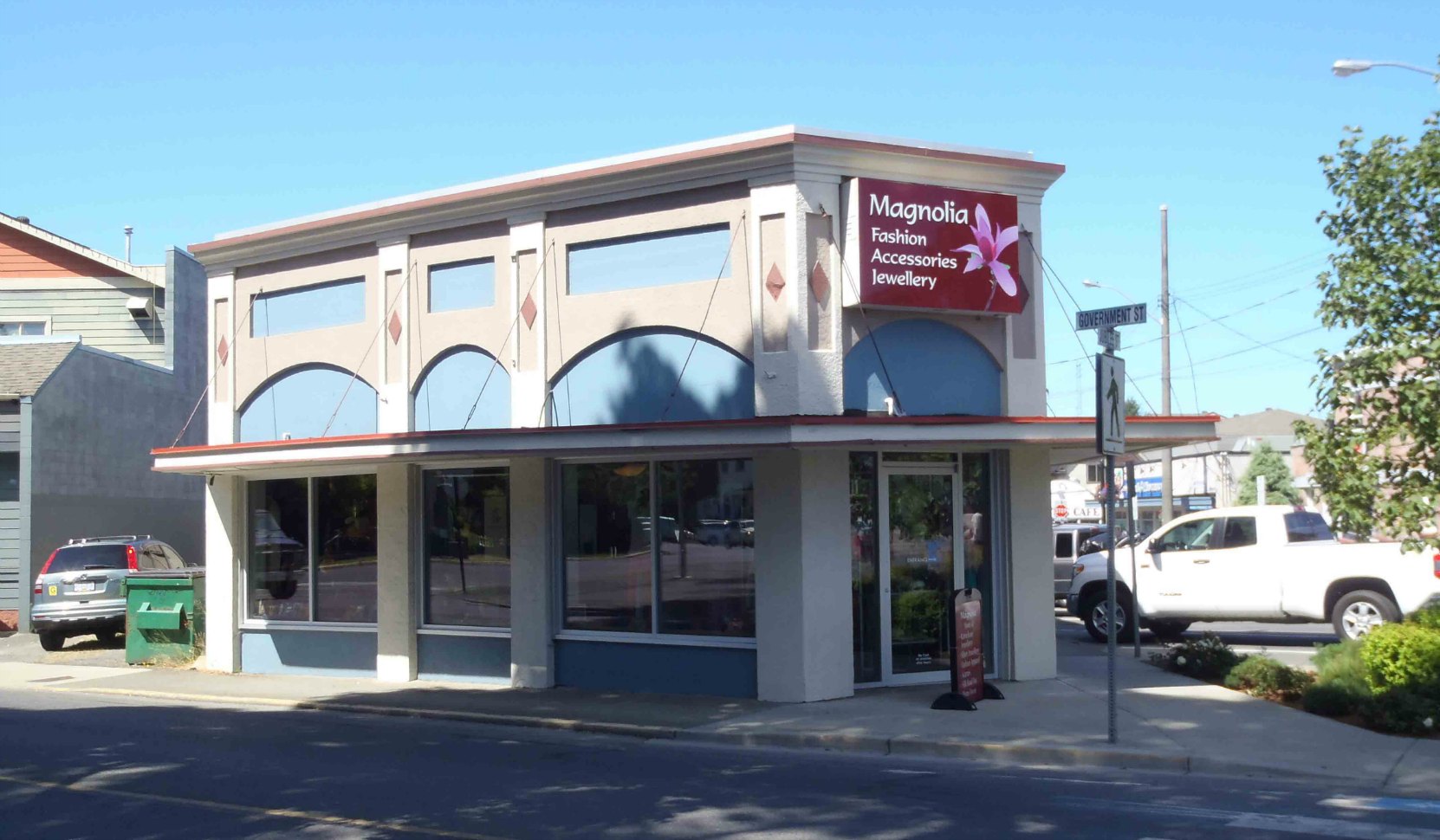 The building now occupied by Volume One Books at 145-149 Kenneth Street was built in 1949 by Claude Green.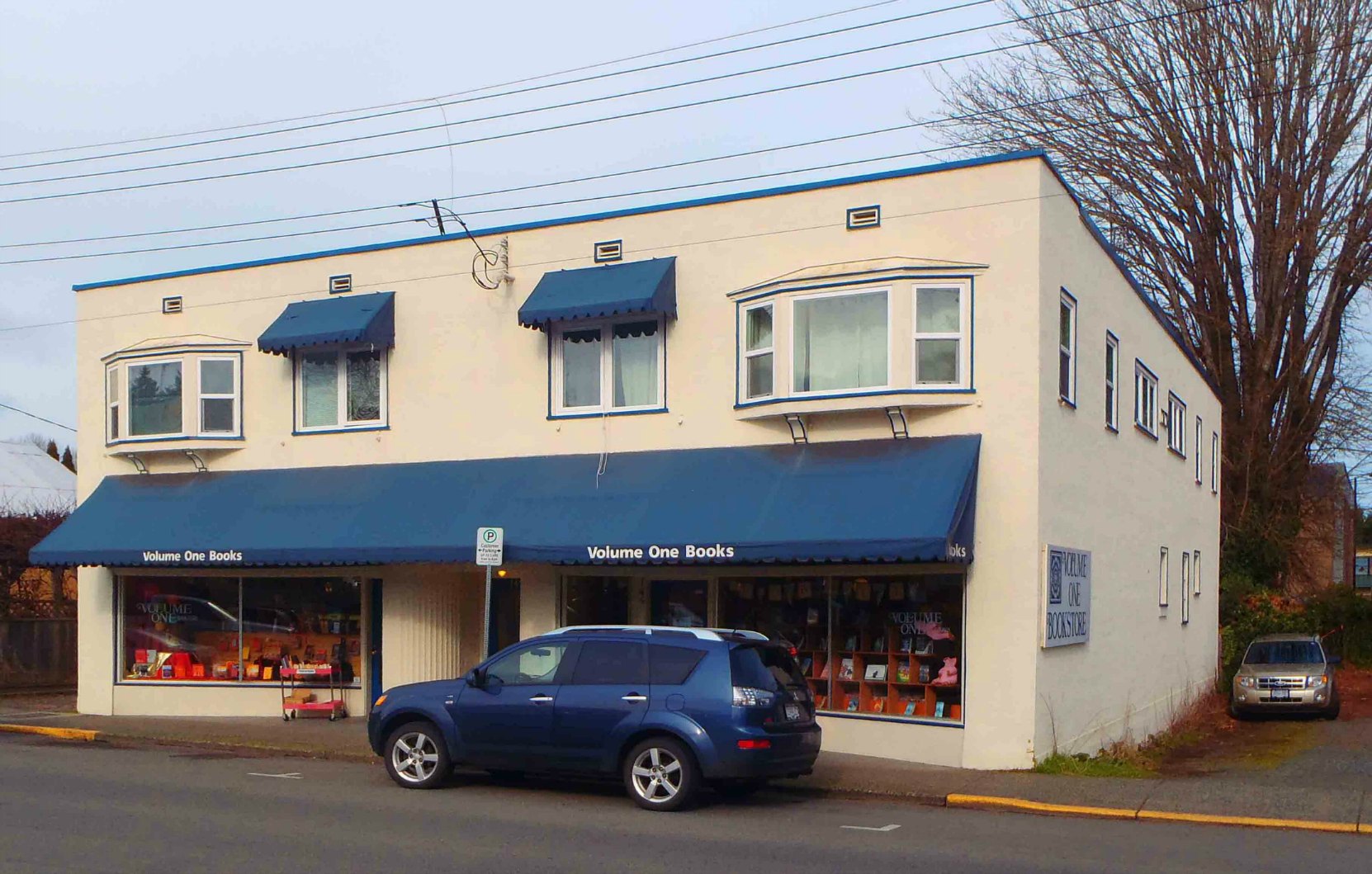 Would you like to leave a comment or question about anything on this page?