Gustav Edward Bergman (1890-1965) made an Application For Exaltation to Tzouhalem Chapter No. 26 on 15 September 1945. It stated he was Raised to a Master Mason in Temple Lodge No. 33 in Duncan, B.C. on 9 March 1940, was aged 55, resided at R.R. 2 in Duncan, B.C. and was a locomotive engineer.
Gustav Edward Bergman duly elected to membership in Tzouhalem Chapter, No. 26 on 7 October 1945.
We will add more information about Gustav Edward Bergman as we do more research.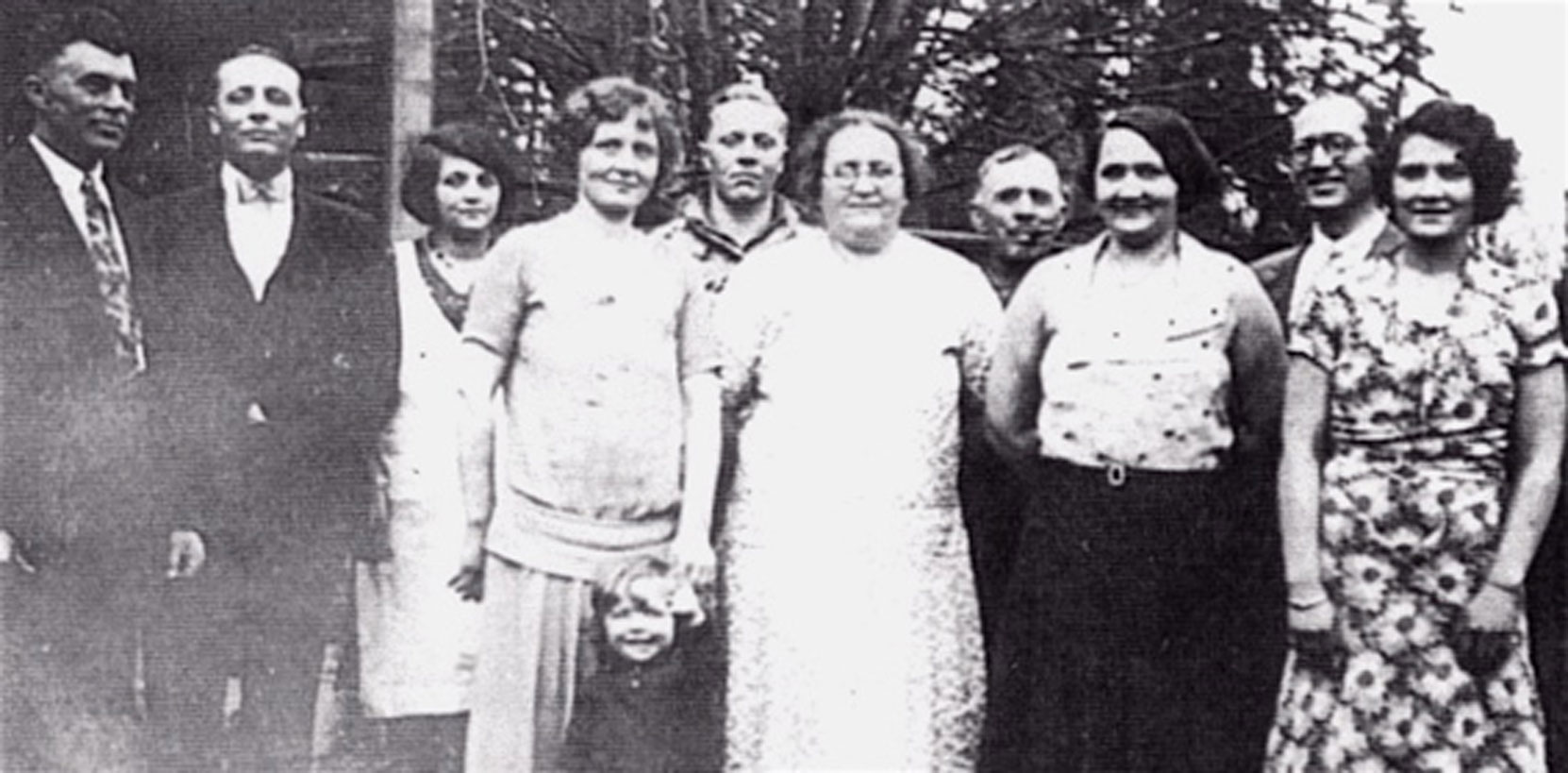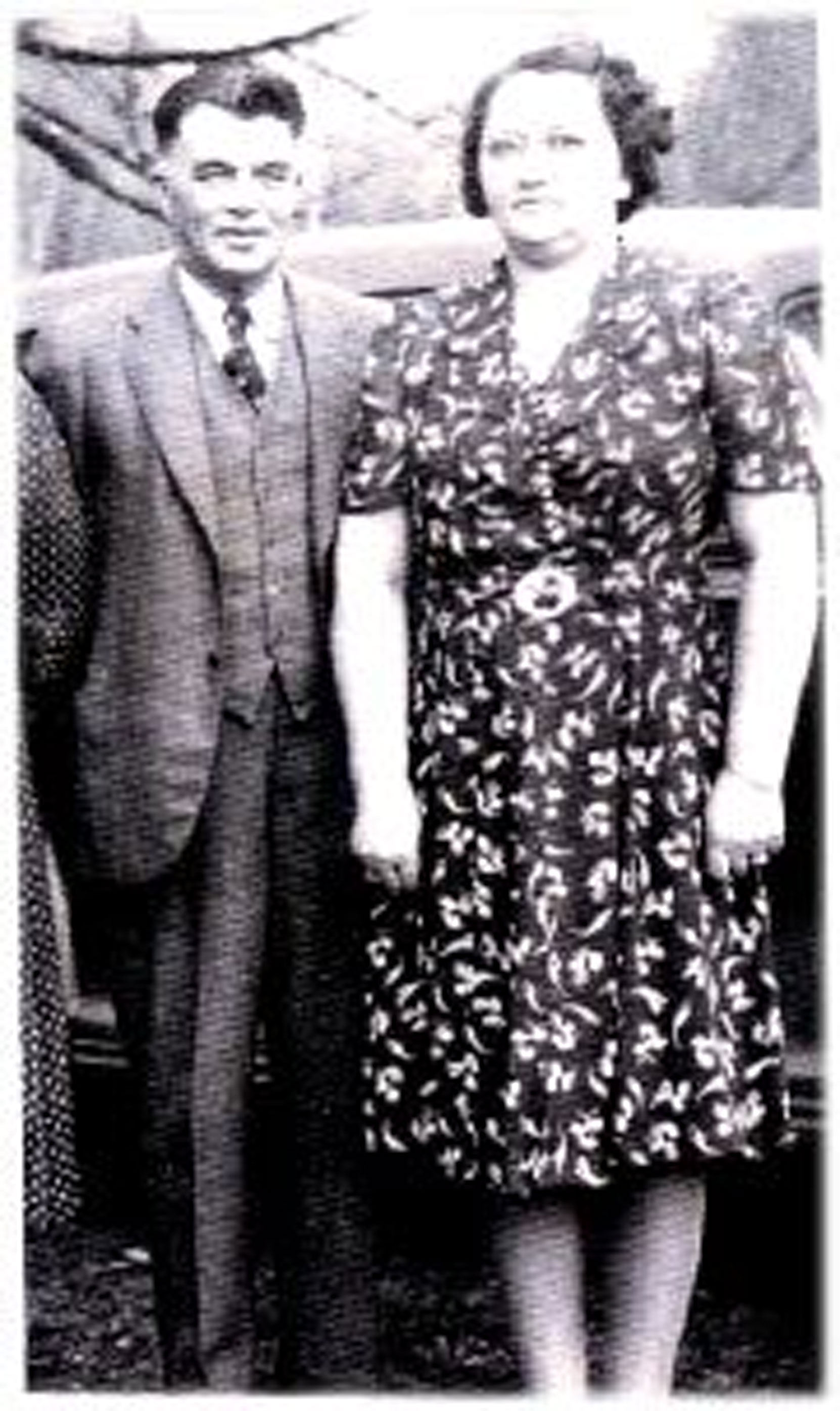 Would you like to leave a comment or question about anything on this page?